"You never get a second chance to make a first impression."
At Branded Impressions, we treat your company's brand with pride!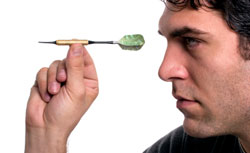 We want to help you make the right decision when searching for custom imprinted promotional products. We understand that you have literally tens of thousands of products to consider, and want to help you find the products that are right for your company, and your image.
You'll find our catalog contains a tremendous assortment of custom promotional products, including custom imprinted kits, imprinted stress balls, promotional pens, personalized travel mugs, and trade show giveaways. Each promotional item we print has YOUR logo on it. Custom promotional items are a great way to increase employee retention, motivate personnel, target new customers, and increase brand awareness.

Imprinted promotional products add to your company's bottom line!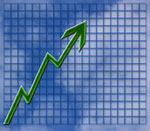 As a quality imprinted promotional product supplier, we can put your logo on any promotional item you can think of. Studies have shown that targeted promotional products have a huge payoff. It's been proven over and over that these giveaways outperform any other type of advertising. The trick is to find the right item, and send the right message. And we can help you come up with both!
We'll take the stress out of your next promotion!
By working closely together with our clients, we take the time to really listen to your needs. We'll come up with some great ideas to fuel your next promotion, employee incentive, or customer appreciation campaign. And, if you're looking for new customers, we've got some great cutting-edge ways to attract and keep them!